REVIEW OF "SLIP AWAY" ON THE OTHER SIDE REVIEWS
"Moonlight Thief balance the sorrow of a broken relationship with the transformative nature of being vulnerable in the emotionally moving 'Slip Away'. The music brings the balance of emotions to life through the lines of the piano and guitar that form the first tendrils of the track's story. Küpers' vocals move from a whisper of pleas to the final question needed to move on and find the closure needed."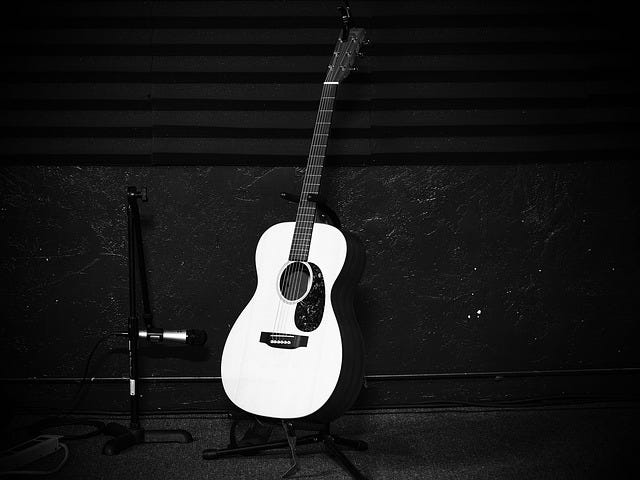 REVIEW OF "SLIP AWAY" ON ROCKERAMAGAZINE
"In conclusion, It's hard to believe that the duo are both under the age of 21 and producing such bangers, if they continue like this, the road to stardom would probably happen before they're old enough to drink!"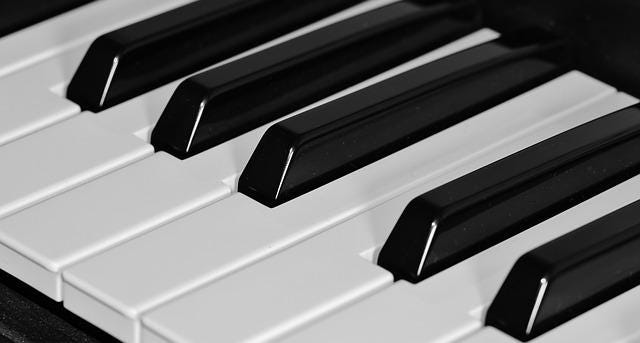 REVIEW OF "SLIP AWAY" ON SENDMEYOUREARS
"Slip Away stands at around 5 minutes long which may be too long to be considered for commercial air play, but we feel that local stations will support this talented up and coming duo and we also feel that this particular song would be a great song to pitch for a sync deal – perhaps in the background of a scene in a TV show."
REVIEW OF "SLIP AWAY" ON UNRECORDED
"It's a classic combination of guitars, drums and piano, but that's what makes this sound so authentic and equally evocative of the timeless (perhaps slightly more late 90s) quality here."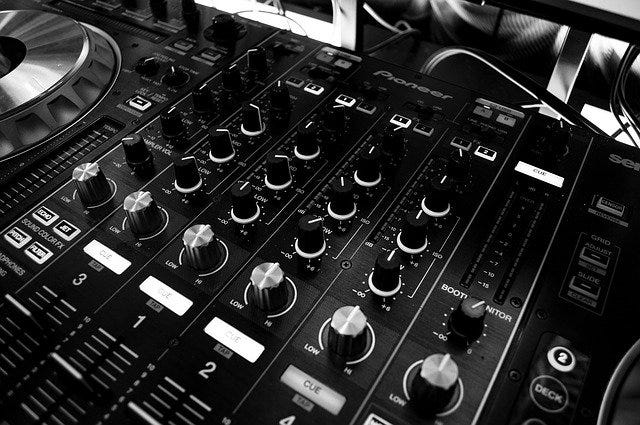 REVIEW OF "COME HOME" ON THOUGHTSWORDSACTION
"On this particular number, Moonlight Thief are doing what are they're good at, and that's delivering soothing alternative rock tracks where acoustic and electric instruments are clashing for dominance. In this particular situation, sonic dualities between acoustic and electric guitars are hearable throughout the entire song. These experimentations resulted in a cathartic listening experience that will satisfy even the pickiest fans of alternative rock music."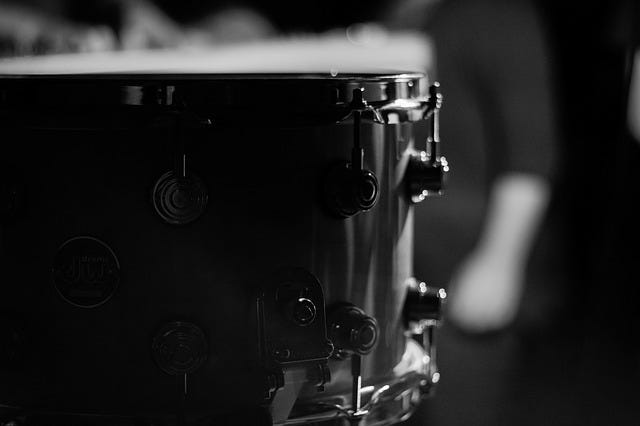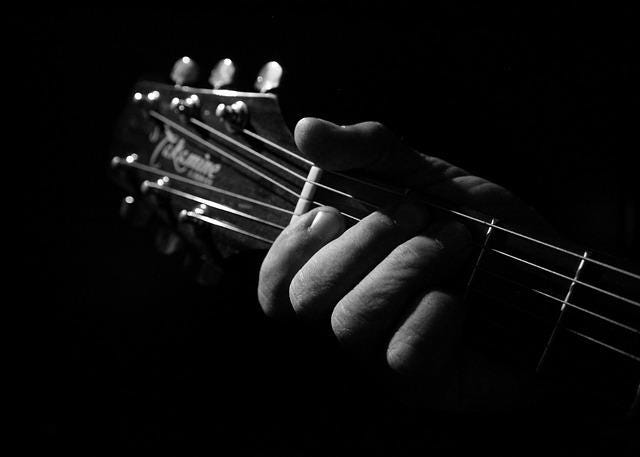 REVIEW OF "COME HOME" ON MUSICISTOBLAME
"'Come Home' is an evocatively poetic and charmingly sombre track about learning to live and let live as you gain new experiences in life, and grow from your mistakes; that fans of acts like Joni Mitchell and Mattiel are likely to enjoy."
review of "come home" on weareymx
"Moonlight Thief's fourth release touches on topics of sorrow, regret and estrangement, and reflects on the human desire to turn back time and start anew. The strong engaging vocals draw you in instantly, and you can't help but listen to what they want to tell you. I'm sure I wouldn't be the first to make the correlation between Küpers' and Florence Welsh's vocals and point out their similarities. However, as opposed to Florence + The Machine, Moonlight Thief have a rockier and grittier tone overall that truly compliments this vocal style and makes them stand out. "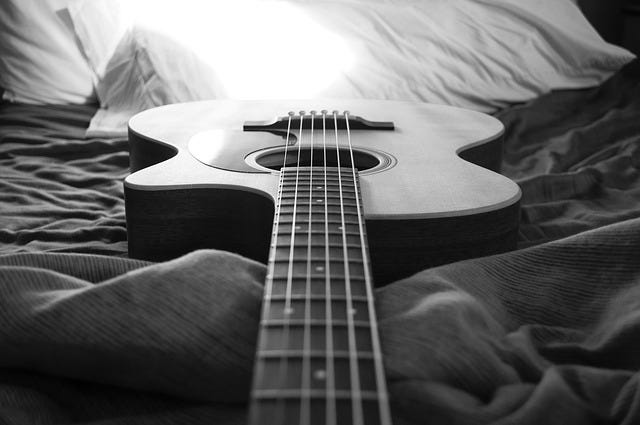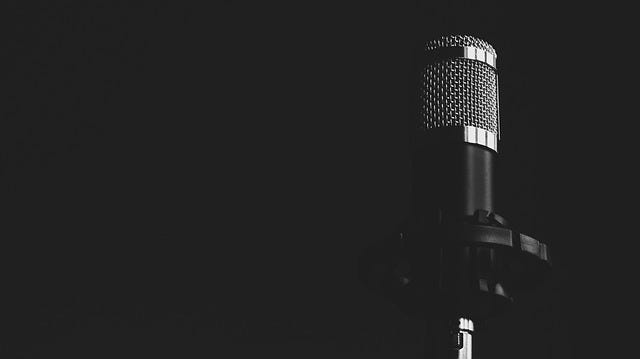 Review of "come home" on Edgar allan Poets
"I must say that the voice of the singer of this duo immediately bewitched me. A vocal timbre rich in nuances, an intriguing and mysterious voice that seems to hide a secret. Moonlight Thief have a bright future ahead of them that's for sure. A fantastic find that I recommend to everyone."
Review of "come home" on Karl is my uncle
"We love Emily's voice and the way she sings brilliant lines like, "thanks for all the hurt you gave, I need it for my art…" and "everything I ever wanted, I pushed it far away…" and the introspective hook "all these streets I roam, I roam alone, just call my name… and I'll come home." The emotional build of the track is in synch with the meaning of the song, and the purr of Alexander's electric guitar is passionate and refined. "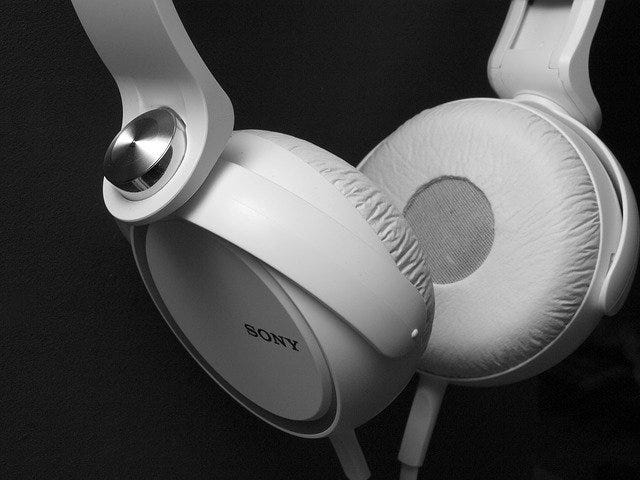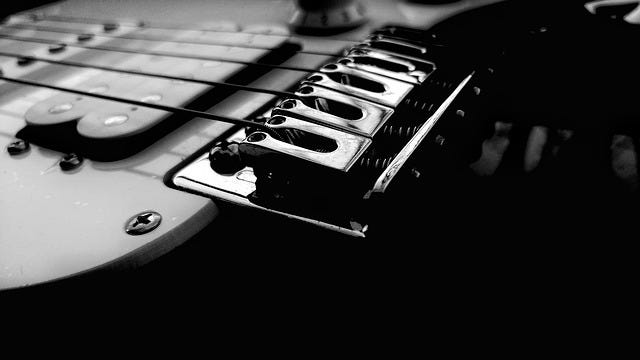 Review of "Come Home" on Strike a Note
"From the moment it begins, you're greeted by these soft plucks on the guitar strings that continue to push through in the best way. Colliding against the dreamy vocal aspects, coming together to create this really enticing piece of music. "
REVIEW OF "4 a.m." ON
Headbangers news
(portuguese)
"...where vocalist Emily's lyrics are as deep as her desolate voice, tender und vulnerable...The song also shows soft guitar chords and guitar lines, which later turn into a heavier feel with thicker drums and chords, reminiscent of an alternative rock ballad, something like Placebo or Evansescence."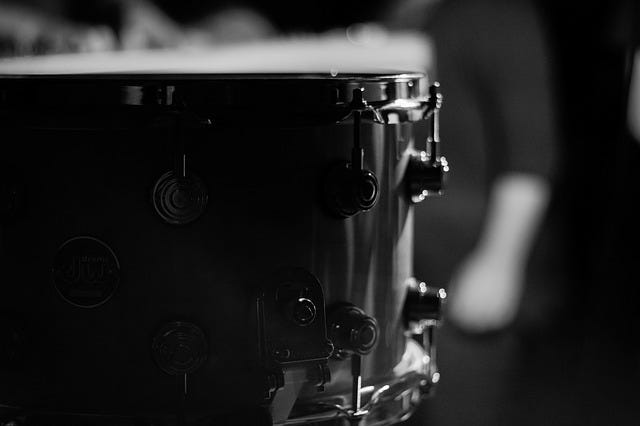 REView of "4 a.m." on
ROCK ERA MAGAZINE
"The first half of the song is driven by a poignant acoustic guitar, which matches the vibes. Suddenly, it's a whole band instrumental in the second half. It wasn't smooth shifting, yet the superb electric guitar solo was a wonderful bonus and in the right place. Both the electric and solid drums aligned with the vocals and lyrics to feel like the fragility is fading and about "one final night we'll spend together, and then we'll watch the sun rise," there will be a breakthrough. "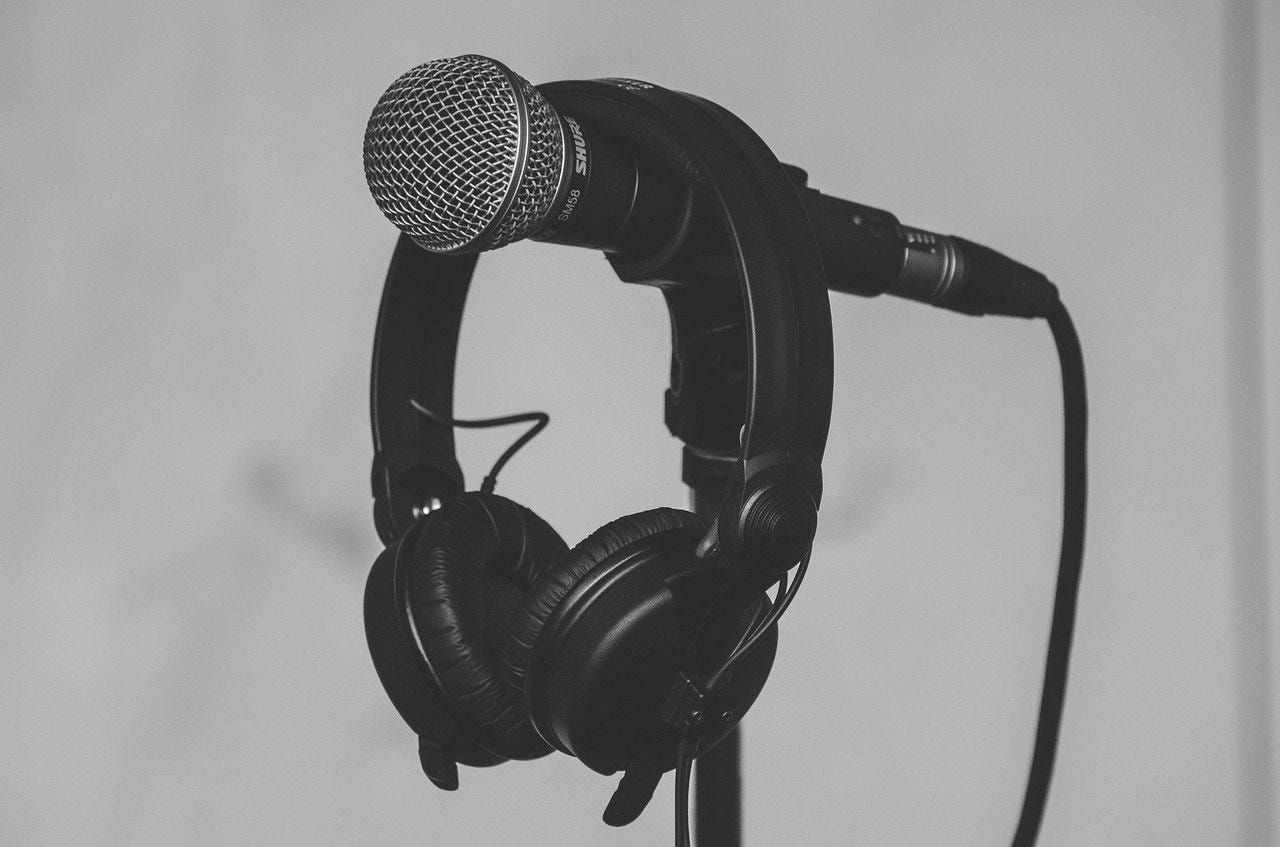 Review of "4 A.M." on risingartists
"This track has a lot to relate to, and there's so much beauty to be explored within its lyricism. It does wonderfully at capturing the atmosphere of being up at 4 A.M. with the darkest corners of your thoughts creeping into the forefront of your mind. "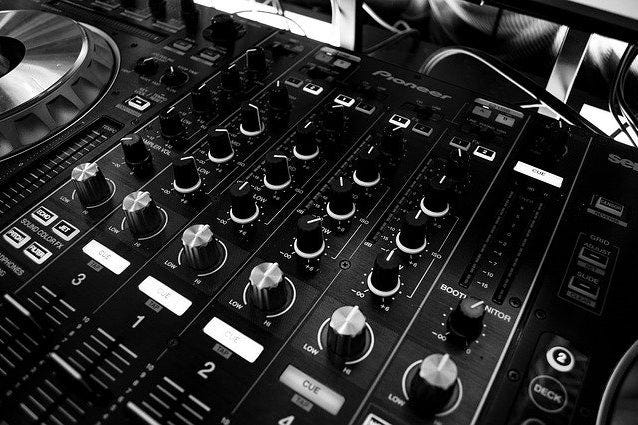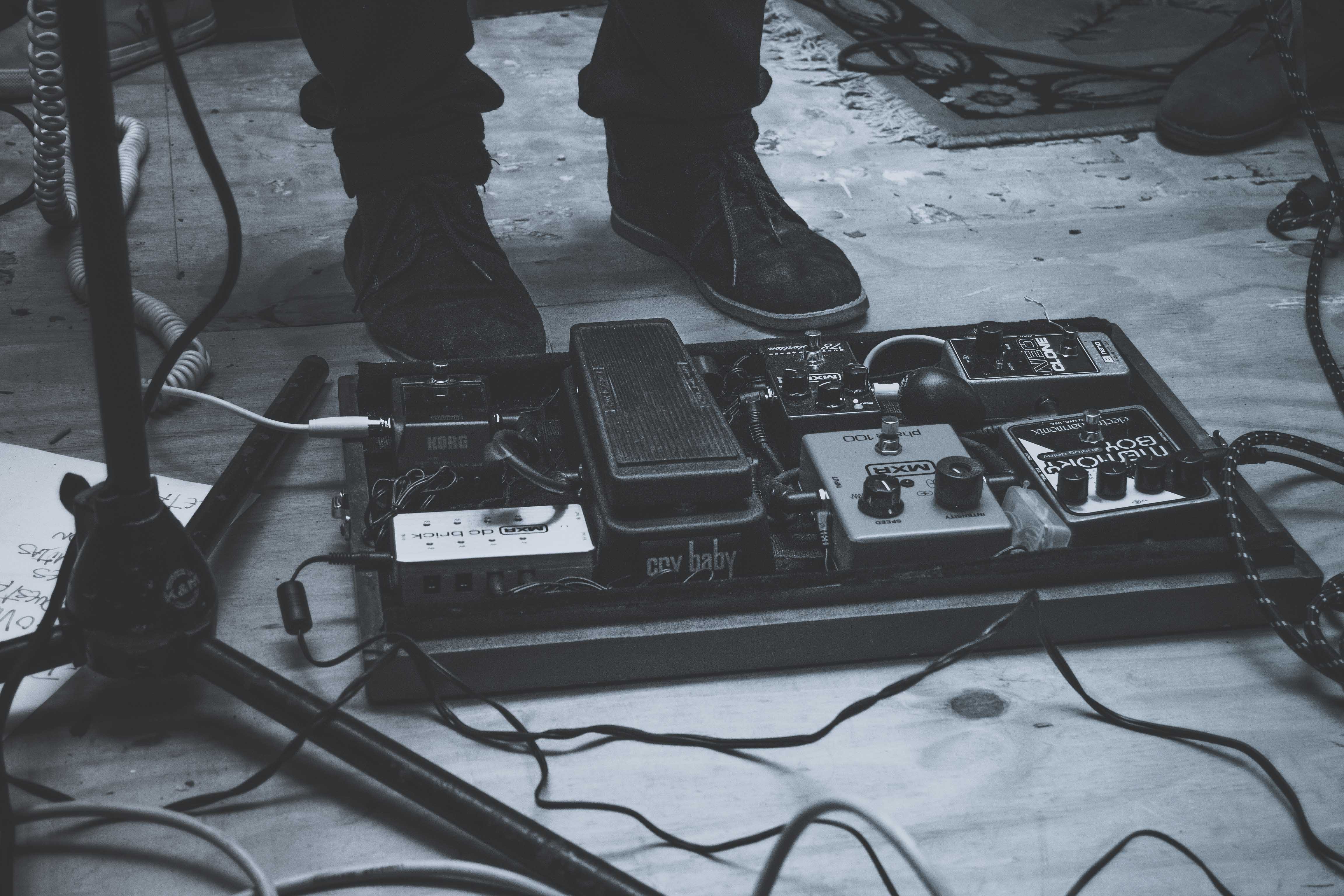 Review of "4 a.m." on sendmeyourears
"I was reminded in places of Dolores O'Riordan, Alanis Morrisette and just a touch of Thea Gilmore. There's some real angst in the voice here and you can really feel the raw emotion. Despite an exceptional emotional performance, the voice is well controlled and extremely characterful. There's a fragility; an urgency in the voice which is supremely endearing."
Review of "4 a.m." on
lessthan1000followers
"Reminiscent of Placebo, the intro of "4 a.m" offers an acoustic guitar strum that encompasses loneliness and depression. Emily's lyrics are as deep as her desolate voice, tender and vulnerable. In the music video, you can see the aftermath of what seems to be a breakup, the comings, and goings of the mind. The self-eating vultures of the spirit."